Imagine a story, we'll make it real
We all like stories. They're connecting us to our past and shape our future.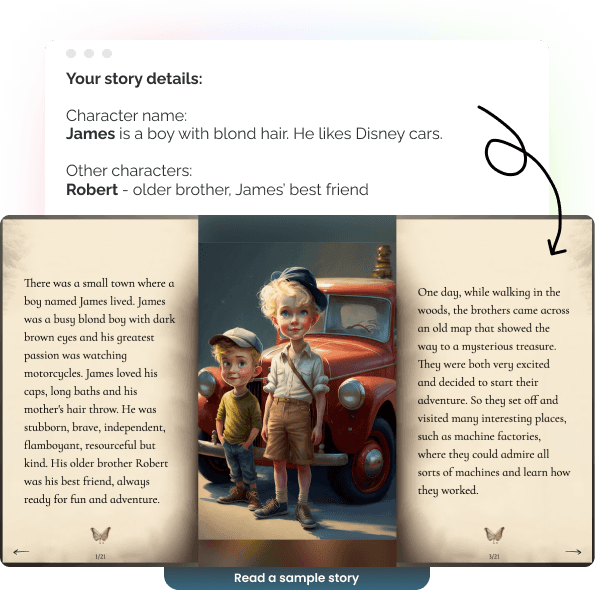 Bring your imagination to life and embark on a personalized tale. Provide the names of your characters and optionally any distinctive features. With advanced technology, you'll craft a one-of-a-kind complete storybook with custom illustrations.
Fully personalized stories

Read created stories as books with images

Turn your book into an audiobook or a movie
Here's how it works:
Create stories in your browser. Mobile app available soon.
Create a free account
All the stories generated by you will be accessible to you on your account. You can share or delete stories from there.
Personalized details
Start with a character name. Optionally, provide any details you want, such as other characters, plot place, time, pets etc.
Read, listen, watch and share
You'll receive an email when your story is ready. Read it, listen as an audiobook or watch as a movie. Share amongst family and friends.
One story, many formats
Turn your story into something more
Read anywhere
Your books are available on any device: mobile, tablet, or desktop. A printed option will be available in the near future.
Listen to an audiobook
Click to convert any book into an audiobook. Use a voice from our library or record yours so we can teach the AI how you sound and use it for your books!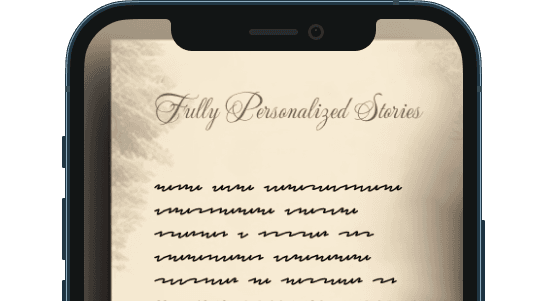 Watch on YouTube
Watch your story in movie format. Animated graphics and text, with audio voiceovers. Similarly to audiobook version, use available voice or yours.
Kind words
Reviews of the beta version
A Fairy Tale about my own Children - I myself don't know who had more fun reading it - me or my Girls. It started with surprise, because when I was about to fill out the questionnaire needed to create the Fable, I stopped in mid-word - what are my Kids really like? The easy patches were the first to appear: difficult, unruly, and even naughty 😉 so from this place I thank the Creators for making me stop and take a reflective look at my Girls. It's an acerbic side effect, but I'll remember this moment for a long time, because it hit the emotional strings! After that, it's pure pleasure and magic. I wrote down everything in my Children's lives that is important, favorite, that makes them delighted and in good mood, but on the other hand there was also room for what needs to be worked through, for example, balloons bursting too loudly or tags biting. It was possible to flow and znow a little on an emotional level to think about what is really important in our Family. Then a moment of anticipation, and here I warn you, if anyone likes this moment full of excitement, it doesn't last long 😉 after a while I had a ready-made Fairy Tale on my email - everything matched up wonderfully, I got a magical story about my Kids, their friends and beloved Hugs, without which they don't move from home. Everything immersed in the color scheme and climate I chose. As for me - a cookie! And it's baked at express pace from favorite ingredients. My children, of course, also liked it very much - after all, it couldn't be otherwise, because fairy tales are liked by everyone, and if, moreover, in this fairy tale we find ourselves living through interesting adventures and overcoming obstacles, which in real life are also to be overcome, then as our self-confidence grows, so does our love for this magical fairy tale. I feel that this will be one of those Fairy Tales that will stay with us forever. It will give us encouragement during worse days. It will also be a fairy tale album with memories. That's why it's worth taking a moment, and writing out all the important elements from which the Fairy Tale is to be woven.

I am a mom of 3 year old Lucjan and 11 year old Victor. I wanted to share my opinion on the personalized story for my boys. I didn't expect it to be so tailored and realistic. The content is accessible to both boys. Their reaction: surprised faces because of their names and interests in the text - speak for themselves. The illustrations and story fit fantastically with our interests. We recommend with a clear conscience.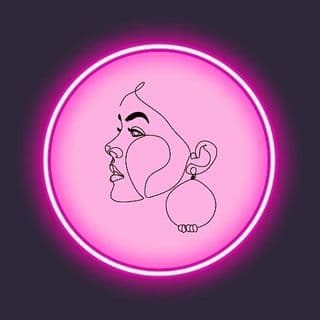 Super - the fairy tale was very much enjoyed by the child. We gave it to our daughter for her birthday, she enjoyed it appearing there with her friends. We are waiting for the print version. As for the content, next time we will mark to have fewer threads, just a more developed main plot. The story is well suited to the age. Well used suggestions for characters and content. Pictures lovely, child-friendly and fit well with the content. Can't recommended enough!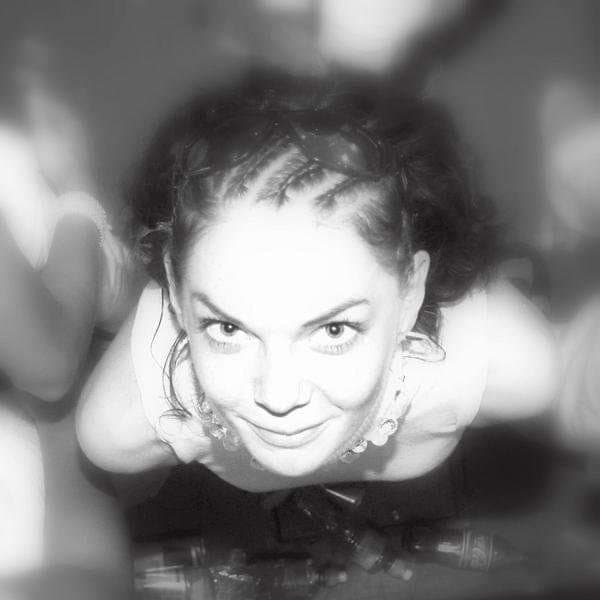 Our mission and believes
Once upon a time...
...having a personalized book crafted just for you seemed like a distant dream, both in terms of feasibility and economics. But at minibooks.ai, we've harnessed modern technology and our deep-rooted love for storytelling to change that narrative. Our aim? To enrich those precious parent-kid reading moments. We're thrilled to offer a product like no other, blending innovation with the timeless magic of stories. And this is just the beginning! Imagine your child drawing a character and watching it come alive in their very own book. Or effortlessly learning to read and even picking up new languages, all while immersed in fun! As a passionate, independent team without the backing of big corporations, every book you purchase fuels our dream and helps us bring more to the table. Your belief in our vision means the world to us. From the bottom of our hearts, thank you for being a part of our story.
Pricing & Plans
No subscription - pay as you go
Hey there! 🌟 Generate book created just for you for as little as $2.99. Later, you can add audio version (even with your voice, we just need 1 minute sample!) or magically generate a movie (also with your voice).
| | Cost per item |
| --- | --- |
| Personalized book | $2.99 |
| Add audio (book needed first) | $3.99 |
| Convert to movie (book needed first) | $5.99 |
| | Get Started |
Personalized book
$2.99
Add audio (book needed first)
$3.99
Convert to movie (book needed first)
$5.99
Dofinansowano ze środków Ministra Kultury i Dziedzictwa Narodowego
minibooks.ai - spersonalizowane bajki na życzenie